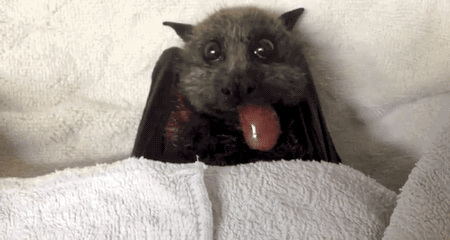 Heads Up and Content Warning!
I have had a rough life until a few years ago. While it won't come up much, there may topics that could be distressing for others.
Sensitive Content:
Homelessness
Domestic Abuse
Drug/Alcohol Abuse
Gun Violence
Homophobia/Transphobia
You'll also find a chatroom, some fun things about my life, thoughts of the week, and some of my favorite sites as I learn HTML and build my own little homepage!
← Explore the Retronaut Web Ring →